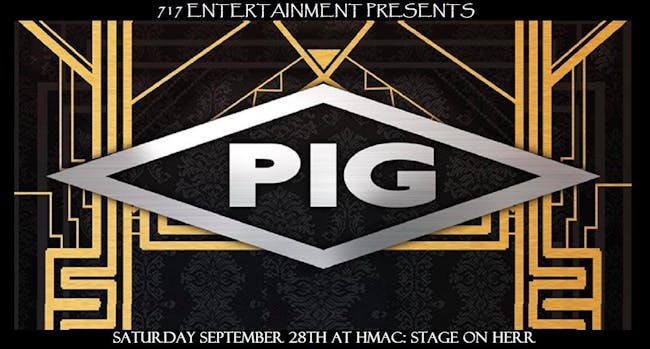 Industrial Icon Raymond Watts (Original Member of KMFDM) Brings PIG To HMAC
Raymond Watts (better known by his stage name Nainz, Nainz Watts and Ray Scaballero) is an English musician, the founding and sole member of the post-industrial music project PIG, sometimes written as .
Watts was an early member and periodic collaborator of KMFDM, and has been a visible part of the industrial music scene since the early 1980s. He has toured with KMFDM, Nine Inch Nails, Schaft, Schwein, and Einstürzende Neubauten.
PIG tends to sound more orchestral than KMFDM, with darker, more complex, more ambient beats. His album and song titles tend to be witty, rife with alliteration ("Prayer Praise & Profit") or are plays on the titles of popular works or phrases (The Swining / "Symphony for the Devil"). He also manages to work food, heroin or pork related terms into his albums. Like KMFDM, humor features prominently in PIG's lyrics, although they tend towards a darker/grittier tone than KMFDM's.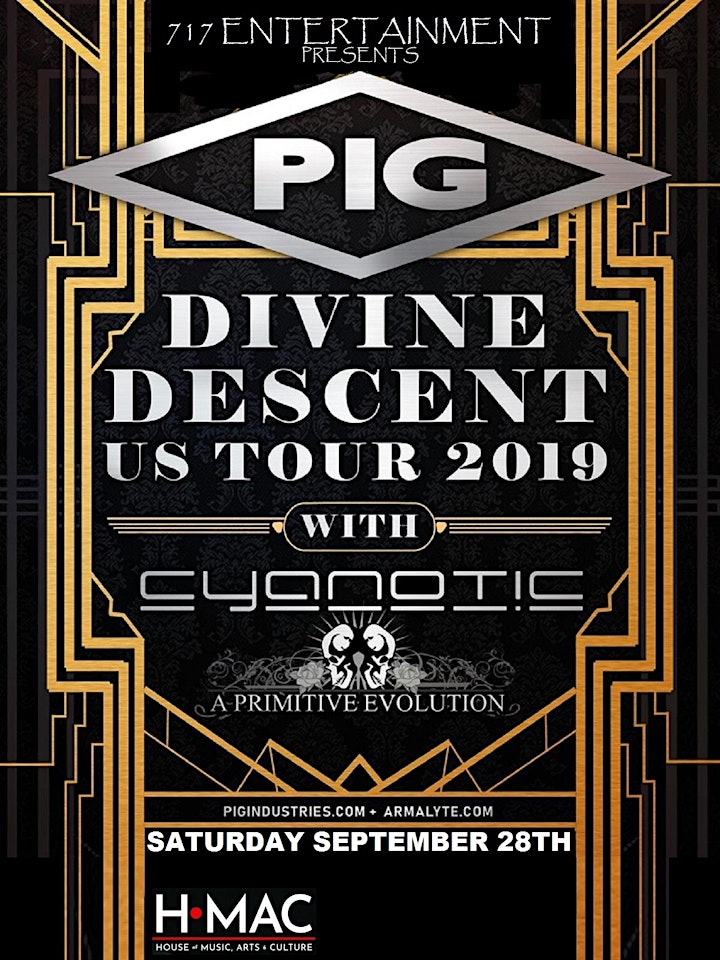 Venue Information:
HMAC Stage on Herr
1110 N. 3rd Street
Harrisburg, PA