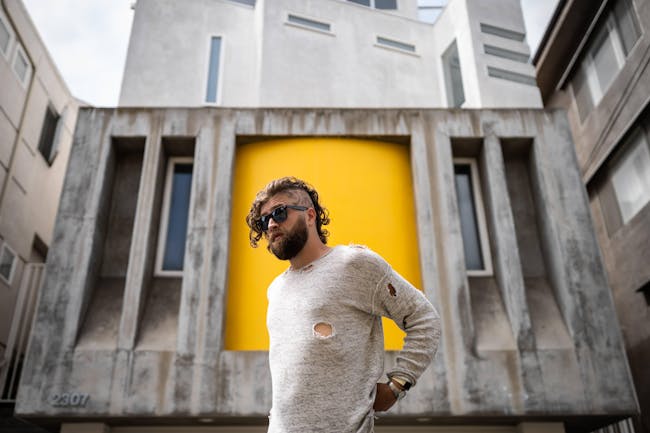 Lukr
Shine Delphi, AJAY
$10.00
Tickets At The Door
LUKR presents his first performance at Stage on Herr . 12+ million Spotify streams, currently 70k+ monthly listeners.
Born in an ambulance and raised on a Christmas tree farm, Lukr started writing songs as a
teenager on an 80 dollar piano. His songs are Dashboard Confessional meets old-school
Kanye, like brightly colored emo hip hop. He calls it 'NEON GRUNGE'. Self-released his first
single Fucked Up Summer in 2016, and with a few more singles he cracked 12 million streams.
Lives in Nashville. Eats plants. Loves cats. Spotify loves him. Weirdly popular in Germany.
Debut EP is coming on the first solstice of 2019 (21 June).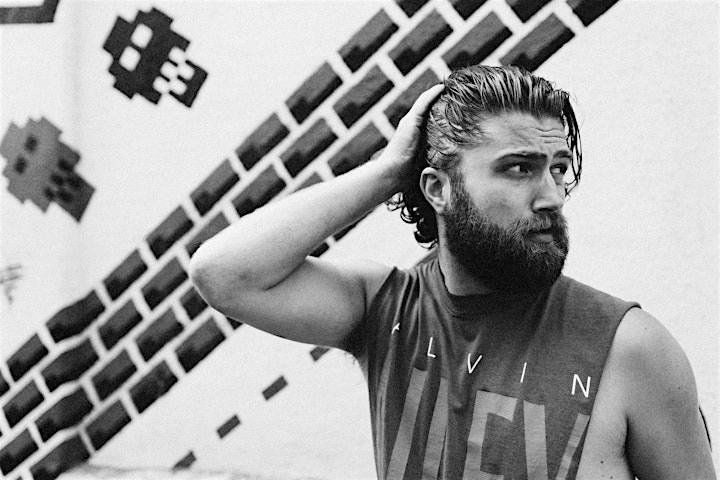 Added to the show is Shine Delphi and AJAY (AJAY Shughart) both from Harrisburg . This is going to be a great show!!

Venue Information:
HMAC Stage on Herr
1110 N. 3rd Street
Harrisburg, PA