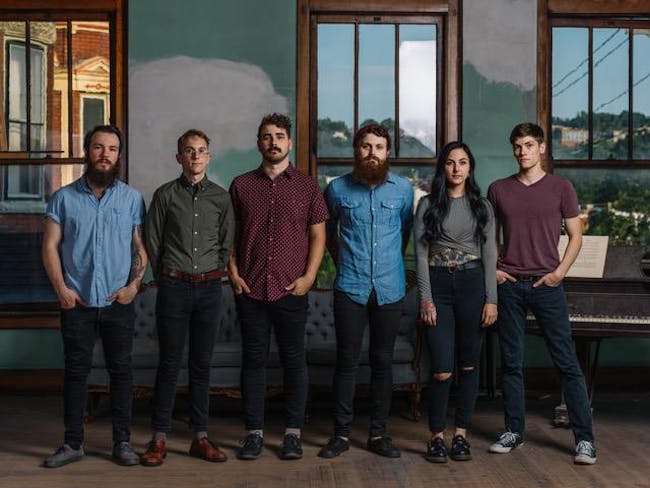 HMAC presents An Indie in Town event with Cincinnati indie band Motherfolk
Motherfolk
The Band Alow
$10.00 - $12.00
Tickets At The Door
Spend an evening with US Indie Pop Rock band Motherfolk and special guest Alow from York PA
MOTHERFOLK
MOTHERFOLK HAS BEEN REVERED AS "THE BEST BAND EVER" BY ALMOST ALL OF ITS CURRENT MEMBERS. WHAT STARTED IN 2014 AS A WRITING PROJECT BETWEEN TWO COLLEGE FRIENDS HAS GROWN INTO A PHENOMENON THAT HAS CAPTURED THE HEARTS AND SOULS OF DOZENS OF PEOPLE ALL OVER THE WORLD.
WITH TWO FULL LENGTHS AND A FEW SINGLES UNDER THEIR BELT, MOTHERFOLK HAS TOURED HEAVILY ALL OVER THE COUNTRY AND HAS MADE A NAME FOR THEMSELVES WITH THEIR HIGH-ENERGY PERFORMANCE. CURRENTLY IN 2018, THEY CONTINUE TO TOUR REGULARLY AND ARE SPENDING THE TIME IN BETWEEN IN THE STUDIO WORKING ON WHAT'S NEXT.
DON'T SLEEP ON THIS BAND, SLEEP ON A BED.  
Motherfolk is from Cincinnati, OH.
ALOW
ALOW combines singer/songwriter and former touring rhythm guitarist/backing vocalist for the alternative rock group Live, Adam Kowalczyk, with the members of Sleepy Limbs. The group now features Ben Roth on guitar/MPC, Kory Gable on drums, Joe Fuscia on bass and Avery member, Jon Smith on guitar. What began as a spur of the moment introduction by a mutual friend at the Kaleidoscope in Lancaster PA in July of 2017 and two hour-long jam sessions, became a natural collaboration that led to a co-produced effort with band members playing a variety of instruments and each contributing to the writing process.
Throughout his career and during his tenure with Live, Adam Kowalczyk has graced well-known large stages, including shows at Woodstock '99, Holland's PinkPop Festival and appearances on nationally syndicated TV shows such as American Idol, David Letterman, Ellen DeGeneres, Jay Leno and many more. All the while, nurturing his solo career in the background with US tours and a European tour for his two independent releases entitled "Looking up from the Ground" and "The Dream EP." After taking a bit of a hiatus to focus on family, having children has now inspired Adam to jump back into music with more of a purpose, an exciting collaboration and the creativity from within to lead the way.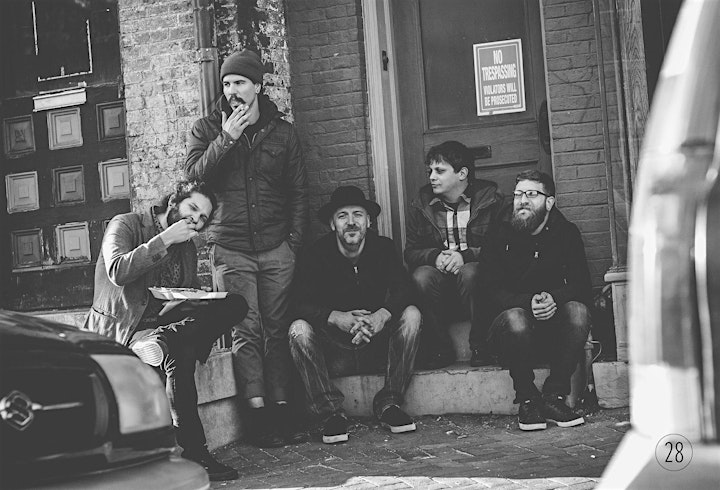 Venue Information:
HMAC Stage on Herr
1110 N. 3rd Street
Harrisburg, PA